What is the Small Neodymium Magnets?
It's a vague concept.
But for Osenc, the magnet with the largest side being 0.8mm-15mm is a small magnet.
On the contrary, there is also tiny magnetism: the smallest side is 0.2-0.79mm magnet.
But no matter how you define it. One thing is certain is that small magnets are the biggest sellers.
Especially the N series of conventional small magnets, which many magnet factories have stocked all year round.
If you want very very tiny magnets, don't hestiate to visit the micro magnets.
What does small magnets use for?
Electronics:
They are used in various electronic devices such as Smart Wearable Device Magnets, headphones, and speakers.
Medical equipment:
Neodymium magnets are used in medical equipment such as magnetic surgical markers and dental implants.
Industrial equipment:
They are used in industrial equipment such as sensors, motors, and generators.
Jewelry:
Small neodymium magnets are used in jewelry clasps and closures.
Science and education:
Neodymium magnets are used in science experiments and educational demonstrations to illustrate magnetic properties and principles.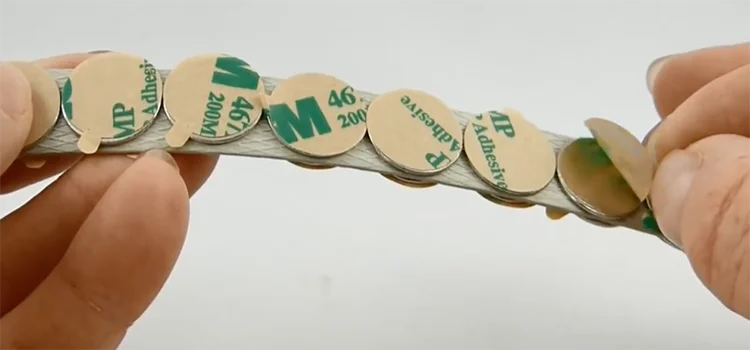 Feature
*Lots of manufacture have small magnet in stock.
You can find them in online stores.