Certification of ISO9001 & ISO16949
Osenc Focus on Neodymium magnets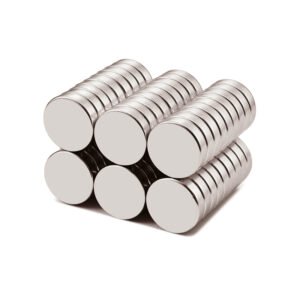 Neodymium magnets of premium quality with the most common regular shapes: Disc, ring, blocks, etc.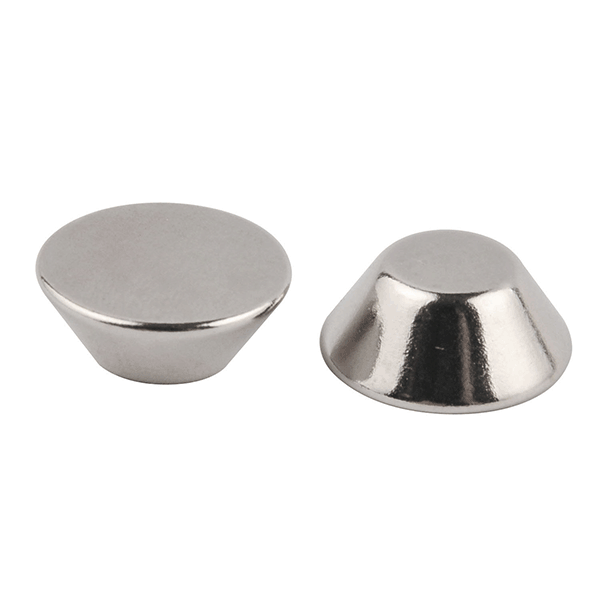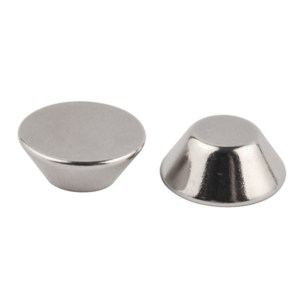 Custom neodymium magnets of premium quality with irregular shapes that are not available in the market.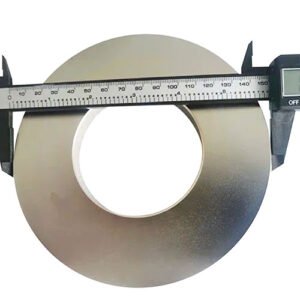 The biggest individual neodymium magnets that are difficult to find elsewhere, with a maximum size of 300 mm.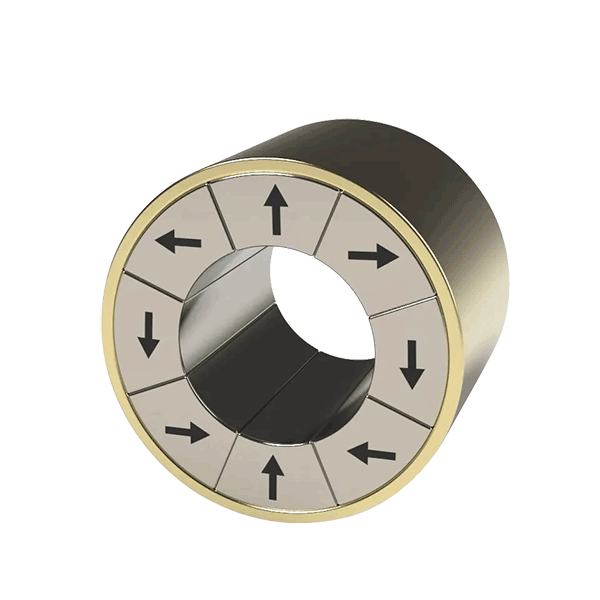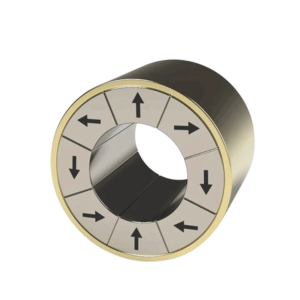 Looking for custom magnets to fit specific applications? Let Osenc study your applications and expectations for a solution.
Custom micro neodymium magnets of premium quality with the smallest dimension of 0.2 mm and a 10 times higher tolerance of +/- 0.005 mm.
Osenc is a supplier with more than 20 years of focus on neodymium magnets, especially custom neodymium magnets, micro magnets, big magnets, and magnets of irregular shapes.
We take quality as one of our top priorities and specialize in providing high-quality magnets to a wide range of industries, from home decors and electrical motors to medical devices and automotive.
Our team of professionals is dedicated to delivering the best magnets and services to our customers. With state-of-the-art manufacturing facilities and cutting-edge technologies, we are able to produce magnets that meet the specific needs of each client.
Neodymium Magnets supplier
Whether you need micro magnets for delicate electronic applications, large magnets for industrial uses, or irregular-shaped magnets for unique projects, we can provide you with the perfect solution.
Magnetic Assembly Manufacturer
The magnetic assembly is one of our main businesses. we have our own machine to process customers' orders. likes the magnetic drum, Halbach array, magnetic coupling, magnetic wheels for the crawler. As you know, producing a magnetic assembly is not just like pay lego. That needs some professional engineer to make it. So we have an engineering team, they can analyze, make simulations & assembly your order.
Best Service From China
At Osenc, we take pride in our commitment to excellence. And we are dedicated to providing customers with the best possible solutions for their applications and expectations!
OEM/ ODM available, making design freely for magnetic assemblies design.
Providing Simulation.
No MOQ limits
Customization is available.
Welcome send us your sketch and requirement, we will reply to you ASAP.

Osenc supports customers with material selection and design of complex magnetic assemblies and moudle.
Fully analyze magnetic behavior and performance with advanced computing simulations and characterization equipment.f
Osenc have the ability to ensure the magnets and metallic accessories being fabricated meet the tight tolerances typical in the industry.